Out Now!
Classic Bomber Jacket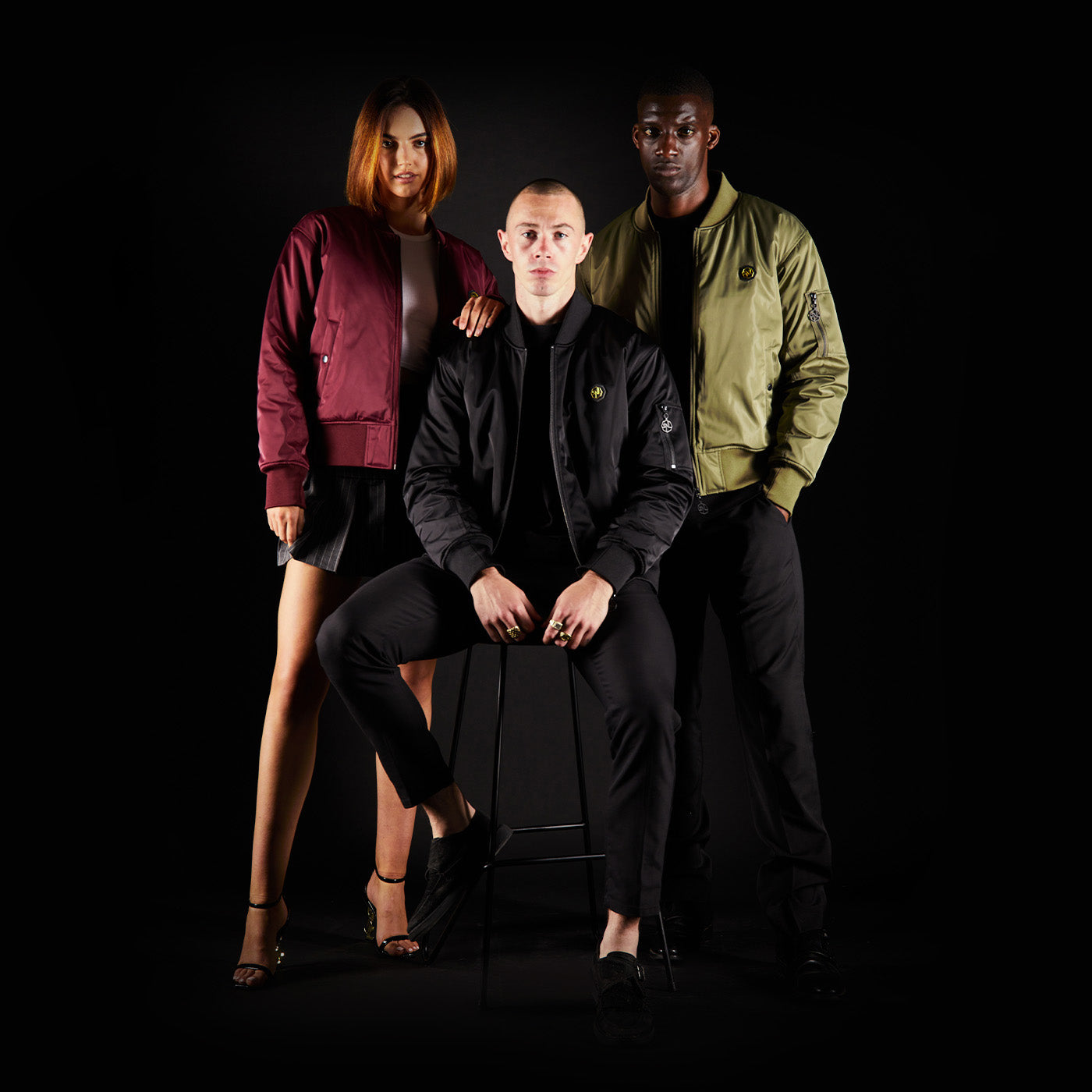 Brief Story
Simon Newton London is a brand that has been founded to create waves in the Diffusion Line market. The SNL brand strives to create impressionable high-quality apparel with authenticity and timeless style within today's elite world of fashion.
the perfect synthesis between experimentation and usability, between the study of fabrics and rationality.